Wilfred Asuquo is a US-based Nigerian life and career coach who is passionate about people's growth and has dedicated his life to this cause.

In a conversation with Muse.ng, he said he is motivated by the love of being a catalyst, a transformer and a synergy to help people optimise their outcomes.
In his words: "After learning and making so much out of life, I can only feel fulfilled if I replicate myself in others, hence coaching becomes a hobby."
Journey to US citizenship

Asuquo became a US citizen in 2021 after 13 years of being in the North American country.
READ ALSO: It's not easy here, you work for everything you earn: Canada-based Nigerian man shares experience
On why he waited 13 years for US citizenship despite committing no crime or breaking any law, Asuquo said all factors are relative and the country's immigration laws are standard.

In his words: "Nothing in my control. All factors are relative and the immigration laws are standard. All I had control over was to ensure I lived within the confine of the law."
Racism in the US
Asuquo, who is based in Connecticut, said he hasn't experienced racism in the United States, adding that one would only feel that way if they have low self-esteem.
He said: "Interestingly, I am always feeling loved everywhere I find myself in the states and I keep it that way."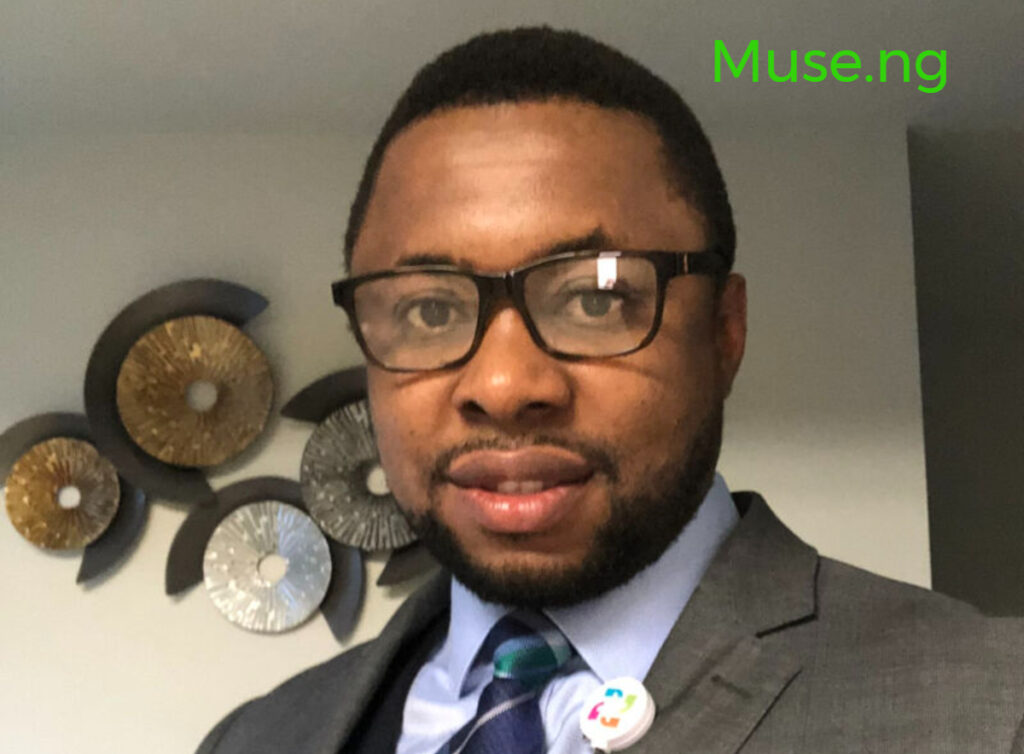 On what he missed about Nigeria, Asuquo said it's the country's fresh food.
According to him, he tries to create the Nigerian experience when he's missing his fatherland, adding that it can't be like the real home vibes.
Asuquo isn't happy with the gradual disappearance of traditional beliefs and practices in Nigeria due to civilisation.
On the first thing he would do iif he were to be Nigeria's president, he said: "I will first adopt and reinstate all our traditional beliefs and practices and ensure all slave-master grips in Nigeria soil and resources are lifted and removed."