Canada-based Nigerian man identified as Dr Olumuyiwa Igbalajobi has said contrary to some people's opinion, it's never easy abroad and that people have to work for everything they earn.

Disconnection from family, cold and loneliness all part of abroad life
Some people have a mental picture of the diaspora where life is so easy, but Dr Igbalajobi has this to say to those in that school of thought: "To be sincere, you work for everything you earn and it's never easy anywhere. From the cold weather to being disconnected from family, it can be lonely and tiring sometimes."

Speaking with Muse.ng, Dr Igbalajobi, who resides in Vancouver, British Columbia, said there are few Nigerians in his province, but not as much as there are in Ontario and Alberta.
Leaving Nigeria in 2013
The Nigerian man left the shores of the country for South Korea in 2013 when he had the Korean government scholarship for his MSc at Daejeon University.
READ ALSO: Why I waited 13 years before becoming US citizen: Nigerian man Wilfred Asuquo finally reveals
He proceeded to Germany afterwards for his PhD and migrated to Canada in 2020.
Dr Igbalajobi works as a postdoctoral research fellow at the Michael Smith Laboratories, Department of Microbiology and Immunology, University of British Columbia.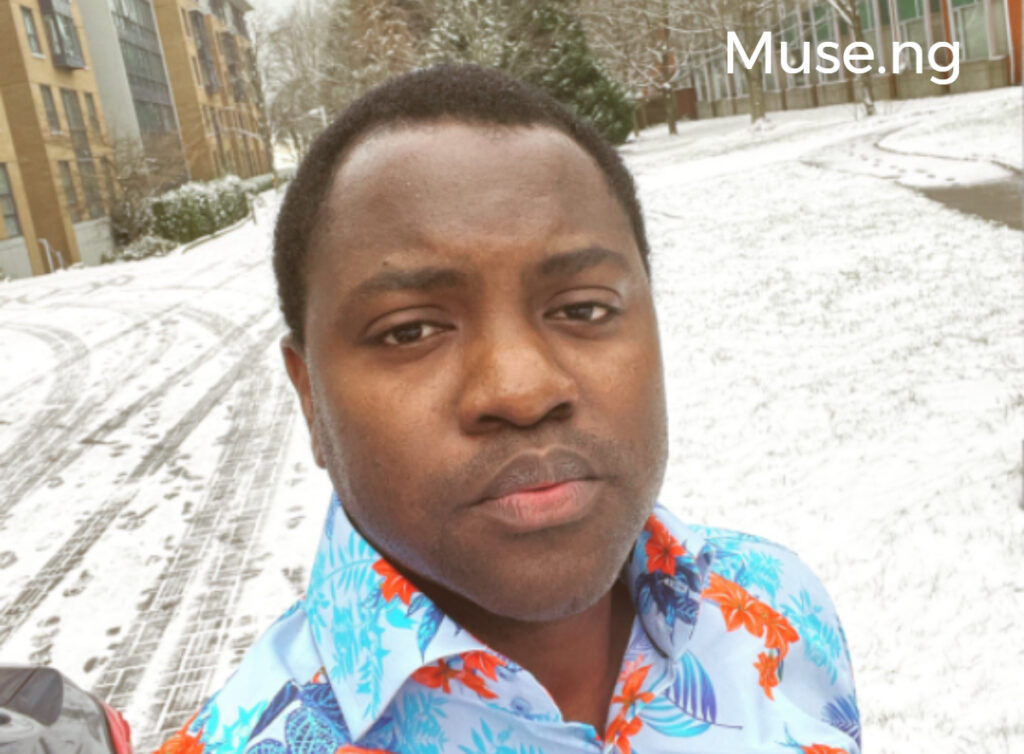 Speaking on what he missed about Nigeria, Dr Igbalajobi said: "I miss the weather, food, and the fact that you do not have to be mindful of how you dress sometimes."
Does it snow in Nigeria?
According to Dr Igbalajobi, the kind of conversation that usually comes up about Nigeria when he's in the midst of foreigners is whether it snows in the West African country or not.
He also said foreigners usually refer to Africa as a country.
No place like home
Despite the fact that Dr Igbalajobi has lived in Asia, Europe, and North America, he admitted that there's no place like home.
He said he has been in a situation that warranted the thought of him wanting to forget about Canada and just come back to his fatherland.
In his words: "There is no place like home. Sometimes you get profiled or someone behaves abnormally to you based on your skin colour."
Dr Igbalajobi isn't happy with the Nigerian education system and he said if he was the country's president, he would prioritise the sector and reduce monetary allocation to politicians.
JNews : Social Meta