Deborah  Kolade is an award-winning researcher and an international lawyer, who holds a master's degree in International Business Law.
She is passionate about impacting and giving back to the society especially helping women to realize how powerful and amazing they are.
Deborah is the founder of the women's rights empowerment and inclusion foundation (WREIF) formally known as Perfecting Womanhood Organization, where she provides physical, mental, emotional, and spiritual support to women.
Over the years, women at different levels have been greatly impacted through the various workshops, webinars, meet-ups, and communities she has organized.
In the last five years, Deborah has helped women achieve immeasurable results, understand their roles and their different unique journeys, and maximize them while living their own lives. She is also big on women taking up positions in the workplace and wherever they find themselves.
In her book ''Perfecting Womanhood'' Deborah told her personal stories to reignite the conversation around women loving and prioritizing themselves while encouraging women to seek challenges, take risks, sit at the table, and pursue their goals without limitations.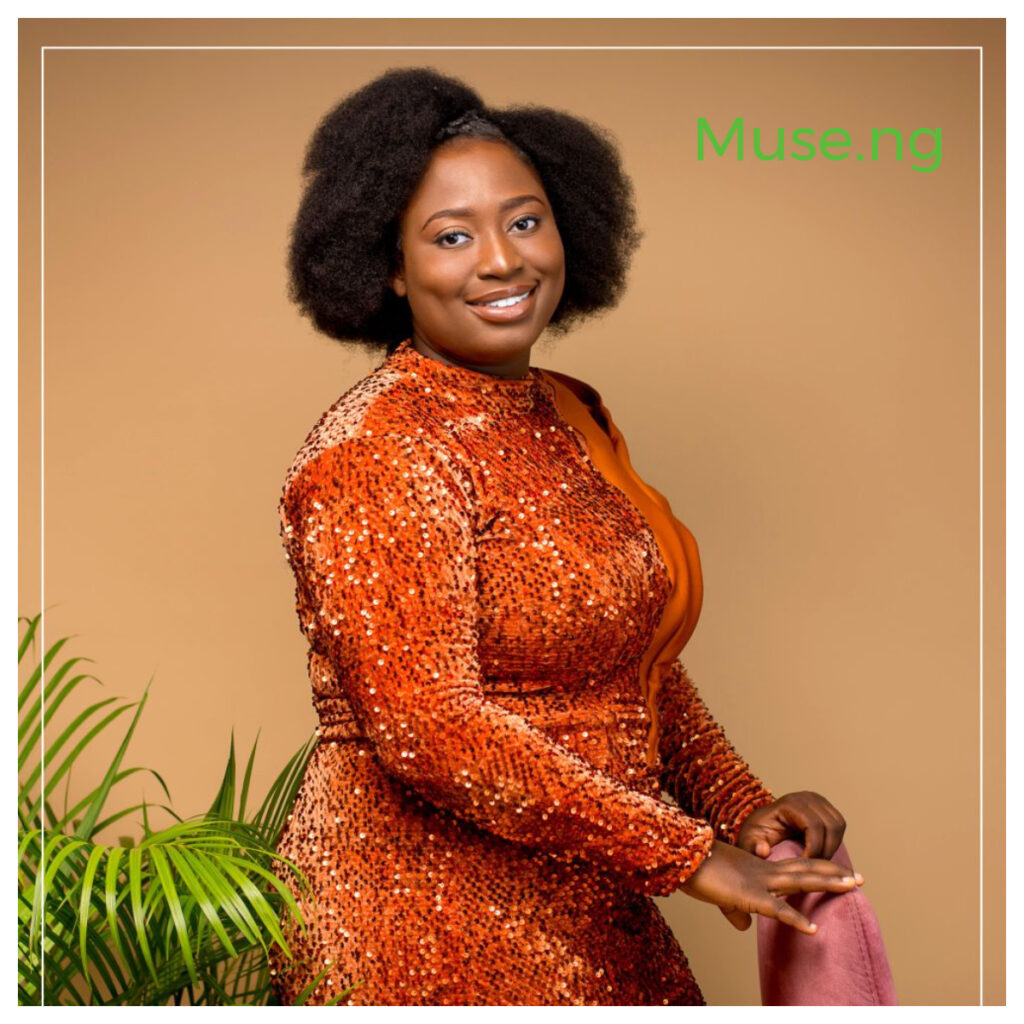 Deborah is also the founder of Secret of David Music Ministry, which has been a blessing since 2010 to people across all quarters. The purpose of the organization is to use songs, concerts, and music to raise funds for the less privileged.
Deborah and her team have visited various organizations to share the love of God with them through songs, and hymns and to attend to their needs.
READ ALSO: Solo Nigerian traveller Omotoke Fatoki on transit to visit 10 west Africa countries
Deborah who understands that salvation is important and crucial has made sure to infuse the message of who God is and how powerful he is in her song, outreaches, and programs. In 2020, the Secret of David team also held a virtual praise concert across five countries with different gospel artists as guests.
She previously ran 'Dainty Taste', a thriving pastry and baking business from her home.
Deborah O. Kolade is married to an amazing husband and between writing, baking, and studying, she has a thriving business as a travel and tourist consultant in Nigeria where she helps people achieve their dream of leaving their countries to work or school abroad. She also helps people tick their bucket list of places to travel and visit.