Lois Agada is a versatile professional with a passion for content creation, broadcasting, and counselling.
She is a skilled content writer and news editor, with experience in crafting engaging copies across a variety of topics and mediums.
In the past few years, Lois has worked as a broadcast journalist and content associate that communicates complex ideas in a clear and compelling way.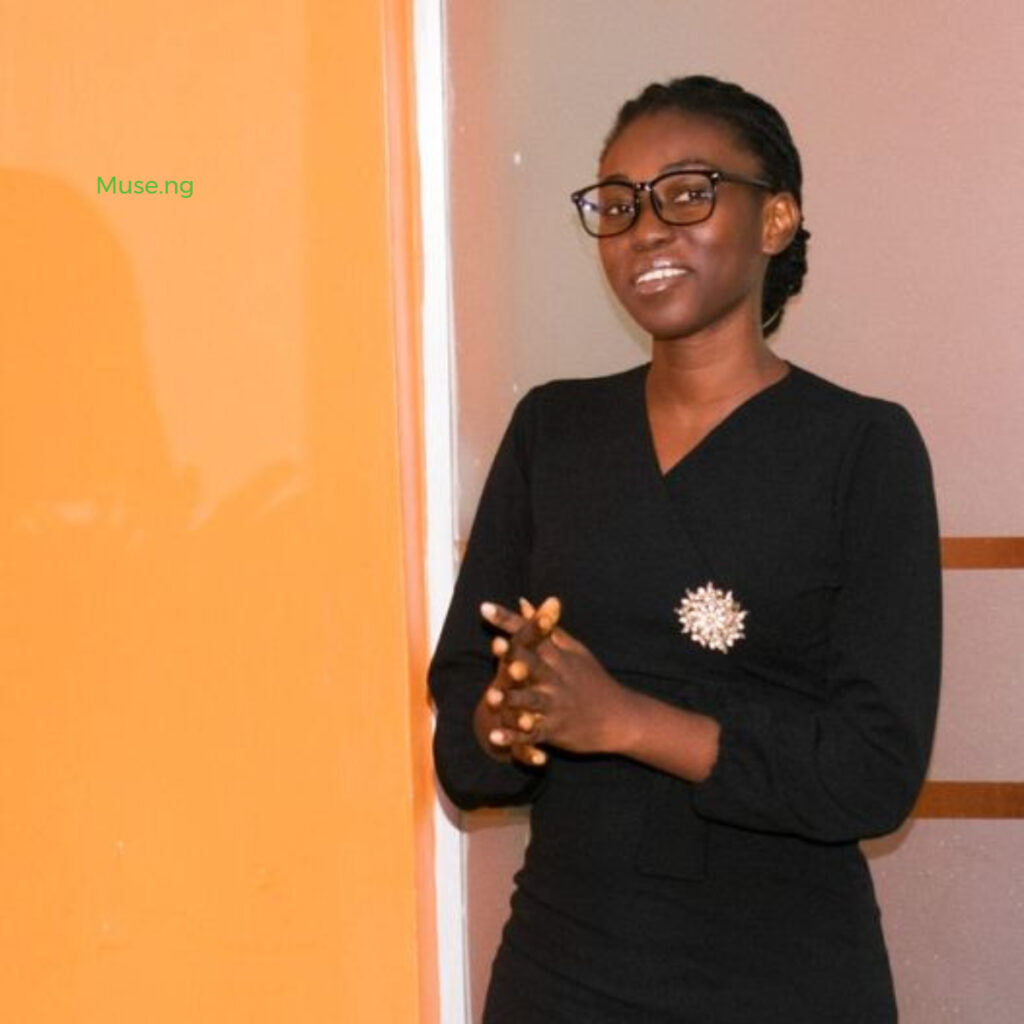 As a person who understands the power of purpose and relationships, Lois has dedicated time to help people get a deep understanding of what motivates and drives them as she leads girls and young ladies into the understanding of God's love.
The Nigerian writer has also approached things with a sense of purpose and compassion, helping ladies across different states in Nigeria to understand their purpose process and become better in their fields.
READ ALSO: Award-winning abuse recovery specialist Ruth Oluwadare launches new book
She has mentored over 10 girls in two years, holding their hands and helping them navigate the different seasons of their lives.
Lois believes in the power of meaningful conversation to connect people and build understanding.
She currently works in one of the leading agencies, Business Elite Africa.