A UK-based abuse recovery specialist and relationship coach, Ruth Oluwadare has recently launched a book titled: 'Why Good Girls Marry Bad Boys'
It's a five-chapter book that describes what the state of mind of girls should look like, from the point of desiring a partner to finally getting hooked, the unassuming mistakes they make, what they ought to look out for and how to position themselves in the world of relationships.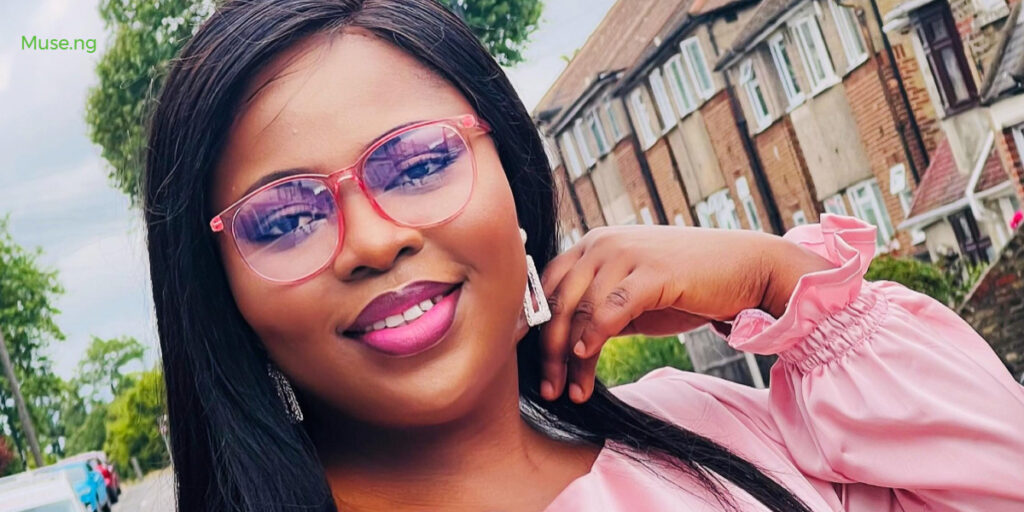 Who is Ruth Oluwadare?
Ruth Oluwadare is a certified mental health coach relationship consultant, abuse recovery specialist and matchmaker, amongst other things, it's safe to say she is a woman of many hats.
She is passionate about providing scalable solutions to relationship related challenges, unravelling blind-spots, weaknesses and harnessing their strengths. She  has worked with singles, married and divorced across different background, opening their eyes to the red flags in their relationship while helping the married avoid a deteriorating union.
Beyond coaching, Ruth runs a business through Beeks World Multichain, which has a subsidiary in personal shopping known as Beeks personal shopper, where she is committed to providing ease and comfort for Africans, enabling them to purchase different items from the UK, including fashion items, gadget, home essentials and get them through to the customers wherever they are at an affordable fee.
READ ALSO: Victoria Adesanmi: Nigerian-American designs Barbie DreamHouse
Her matchmaking business has connected people to their partners across the globe.
Ruth is also an author of five books and is fond of reading, watching YouTube channels or thinking about a new idea worth executing.