A UK-based Nigerian lady identified as Abimbola Adigun has said the availability of basic amenities is what makes life easier in the diaspora.
Speaking with Muse.ng, Adigun said one also has to work hard to enjoy the good life abroad.
In her words: "Life is what people make out of it no matter where they find themselves."
"I miss Nigerian parties"
Many Nigerians usually miss one or two things about their fatherland when they they travel out of the country, and Abimbola Adigun is not an exception.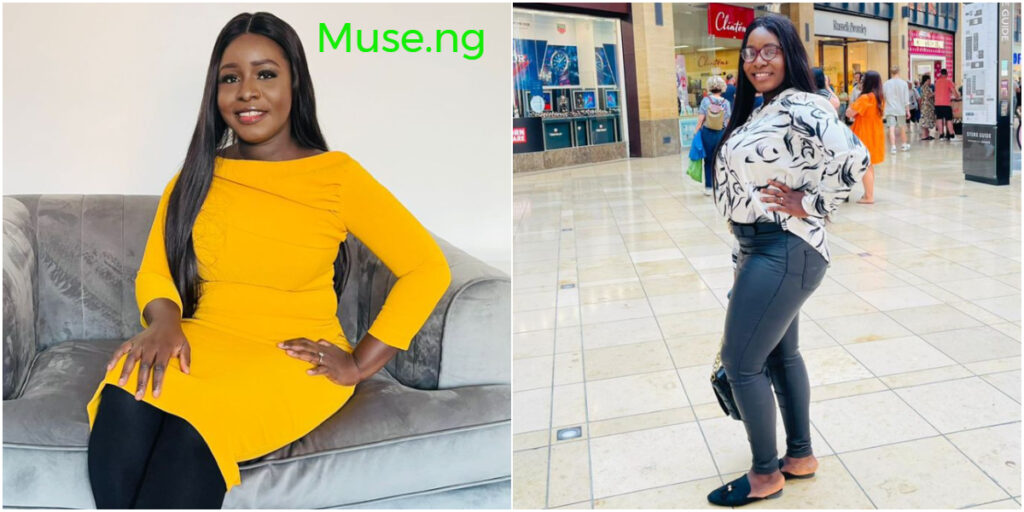 READ ALSO: Getting it wrong here can be unforgiving: UK-based Nigerian fintech guru shares experience
The Nigerian lady, who lives in Peterborough, Cambridgeshire, said she misses her family, friends and Nigerian parties.
Adigun said there are always positive comments from foreigners whenever she has a conversation with them about Nigeria.
In her words: "I believe the conversation is also a reflection of who you've portrayed yourself to be."
The young lady, who works as a project planner, said there's a good number of Nigerians in Peterborough where she resides.
Adigun said the first thing she would do if she were to be Nigeria's president is to work towards providing basic amenities like constant power supply, good road network, and security.
The young lady said: "Because with all these, foreign investors can start looking towards Nigeria which will also boost the status of indigenous business owners."